Why using shapewear will change your life
Shapewear and body shapers are those stretchy undergarments that are designed to make you look slimmer while helping you instantly go down a couple dress sizes. They have seen a surge in popularity in recent years because of how much some brands can transform you. Women love how they can make their bodies look smaller and firmer under cocktail dresses, work clothes, or even simple jeans.


When worn properly, the right shapewear can give you a massive confidence boost, especially when you can suddenly rock dresses you couldn't fit in before. That said, shapewear and body shapers are not some sort of magical garments. For the best results, you need to get your size right. This explains why the most important thing when it comes to shapewear is getting the right size for your body type.
Correctly sized shapewear should not be too tight. If you are planning to buy shapewear, be sure to do a quick hip and waist measurement to ensure that whatever you buy is the right size for you.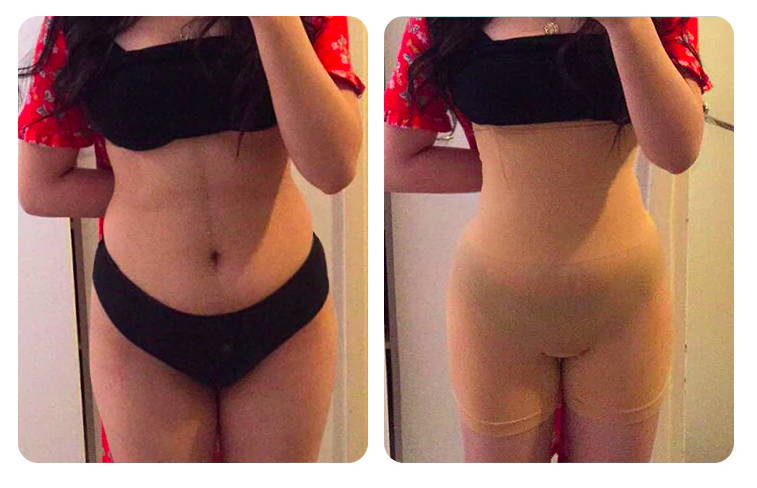 Getting the right fit is the only way your shapewear will look good on you. So it is very important to be realistic when buying shapewear. While they are designed to make you look a little smaller, choosing a smaller size of shapewear will not make you fit into a smaller dress. Instead, it will have the reverse effect of making you look bigger because of the bulges that will result from squeezing yourself into it, and it will also be very uncomfortable to move around in.
Here are a few other things you need to look for when buying your next shapewear: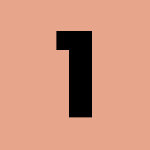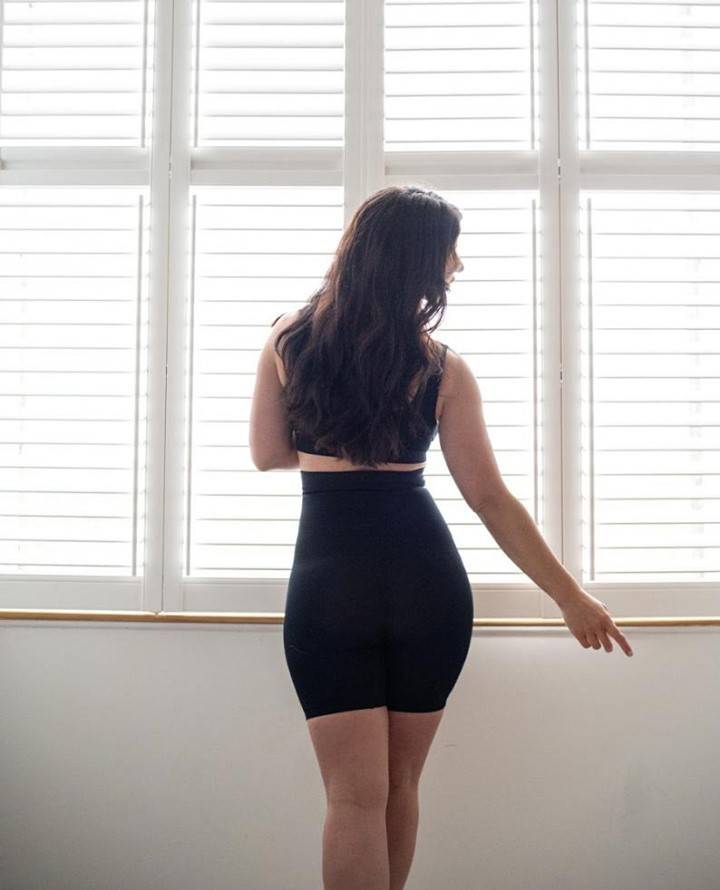 Great shapewear needs to strike the right balance between comfort and control. You are going to be wearing them for a large part of your day; they absolutely need to check this box.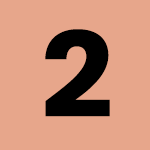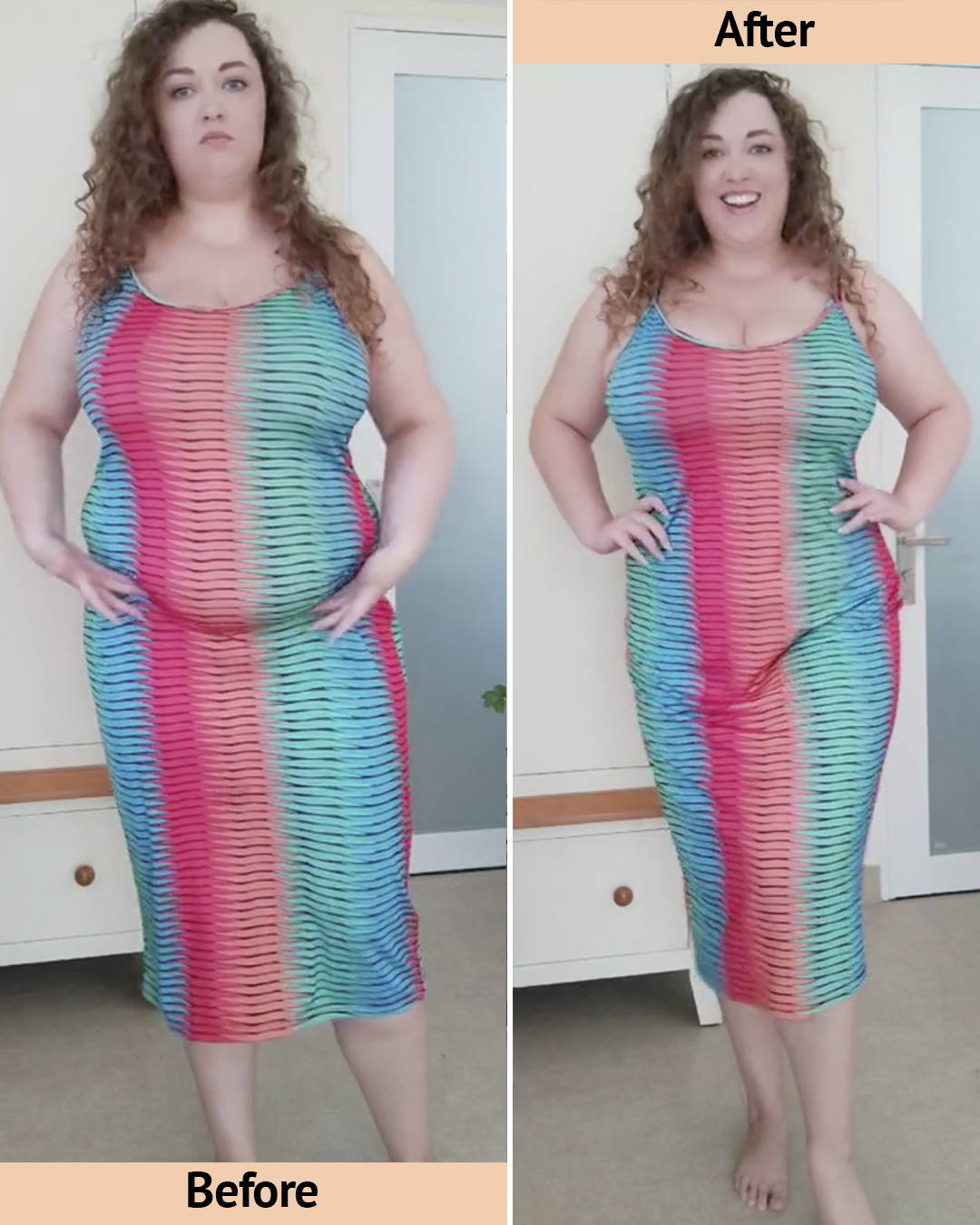 The right shapewear will elevate any outfit in your wardrobe. If you have that gorgeous dress that you simply cannot wait to show off, this is exactly what you need to give yourself the ultimate confidence boost and look even more stunning as you do.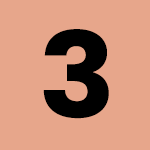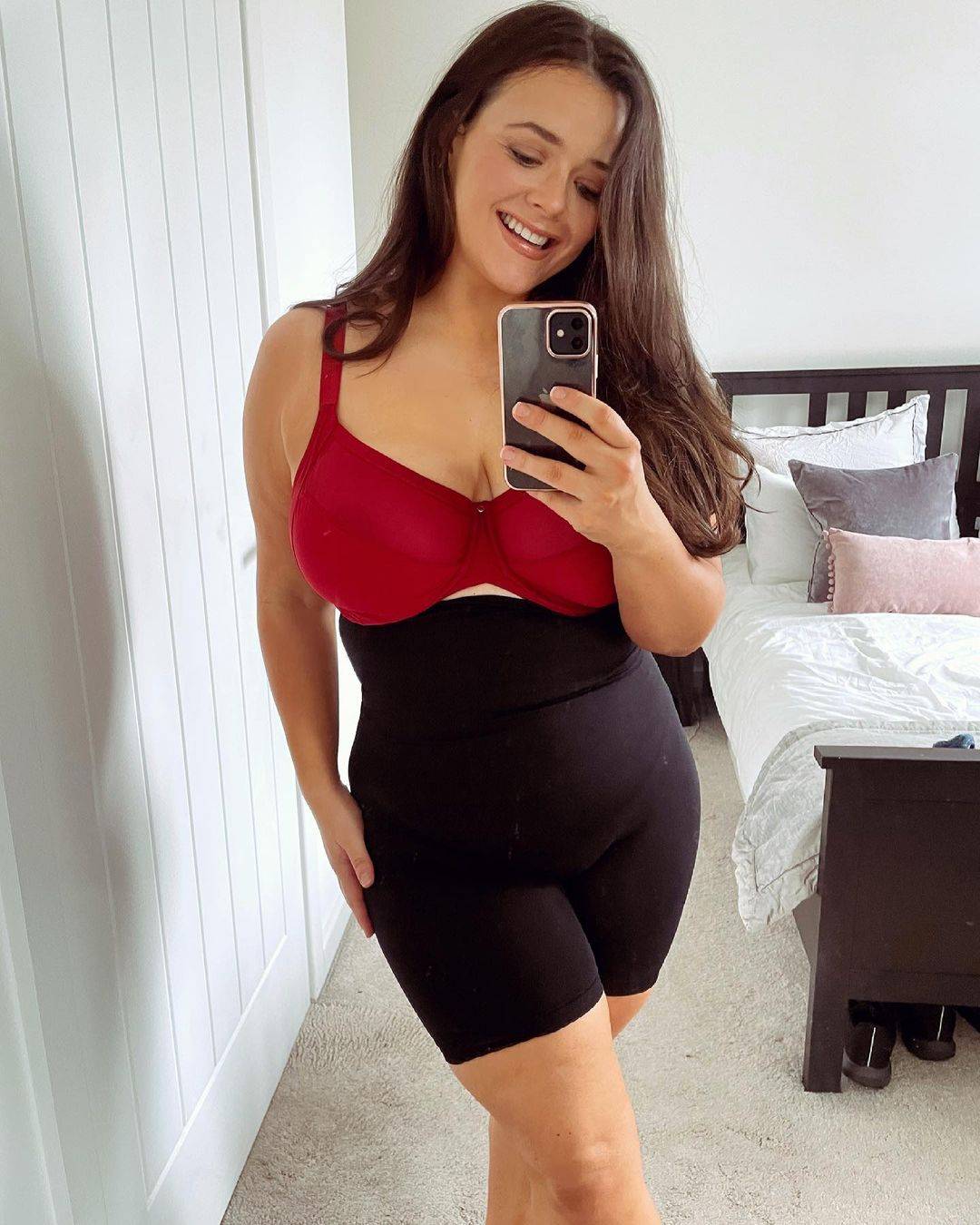 What makes most shapewear brands so frustrating to have on is the fact that they never stay in place. The longer you have them on, the more they'll roll up or down, messing up your entire silhouette. When buying your next shapewear, this should be one of the things you consider.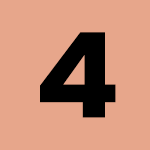 Made for women of every body type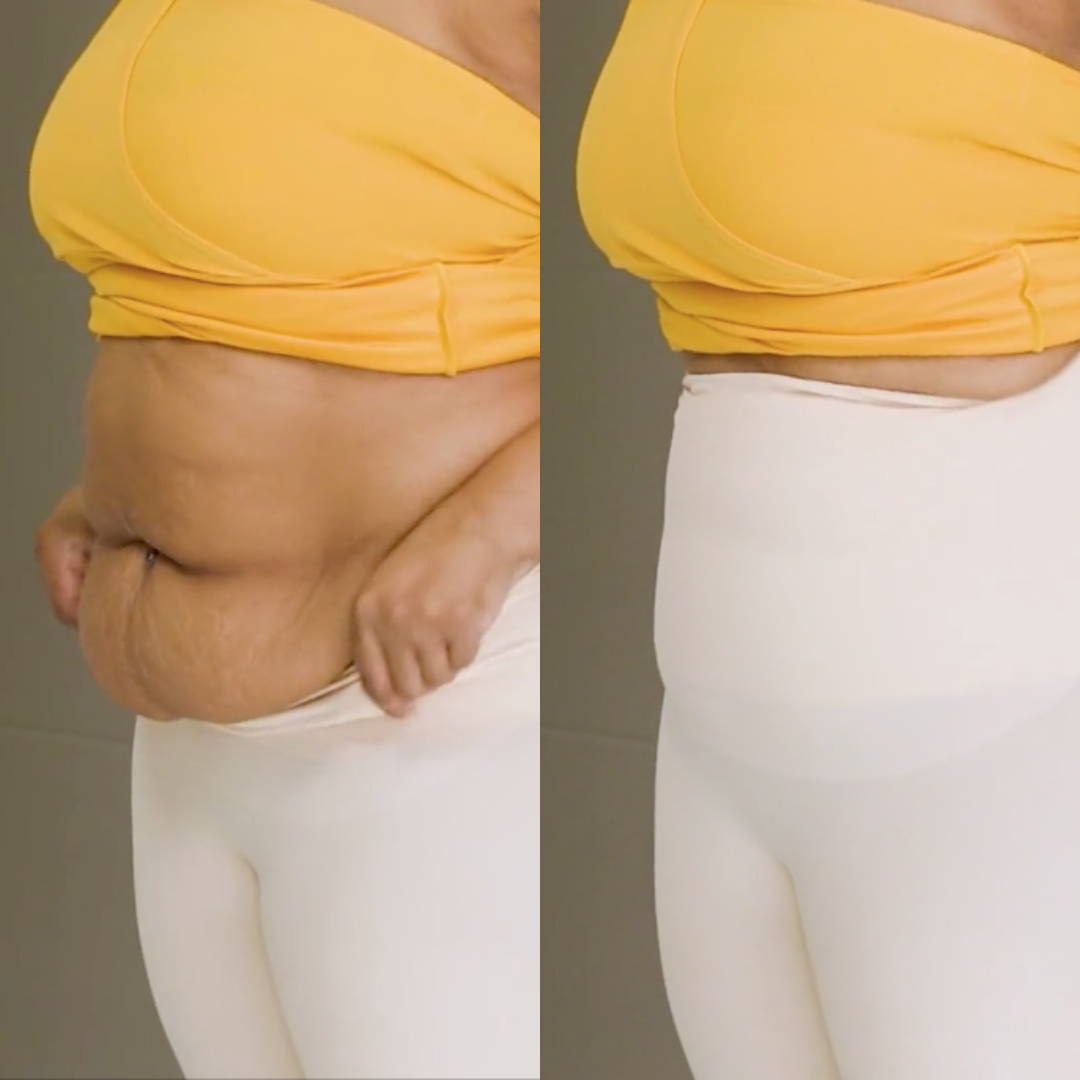 Sometimes, depending on your body type, it can be rather difficult to find high-quality shapewear that's made just for you. Many body shapers are not designed for all body types. An easy way to ensure that your next shapewear will fit you well is to check the available sizing options. If they go all the way to 5XL, they are probably designed to fit a wide spectrum of body shapes and sizes.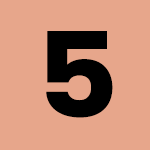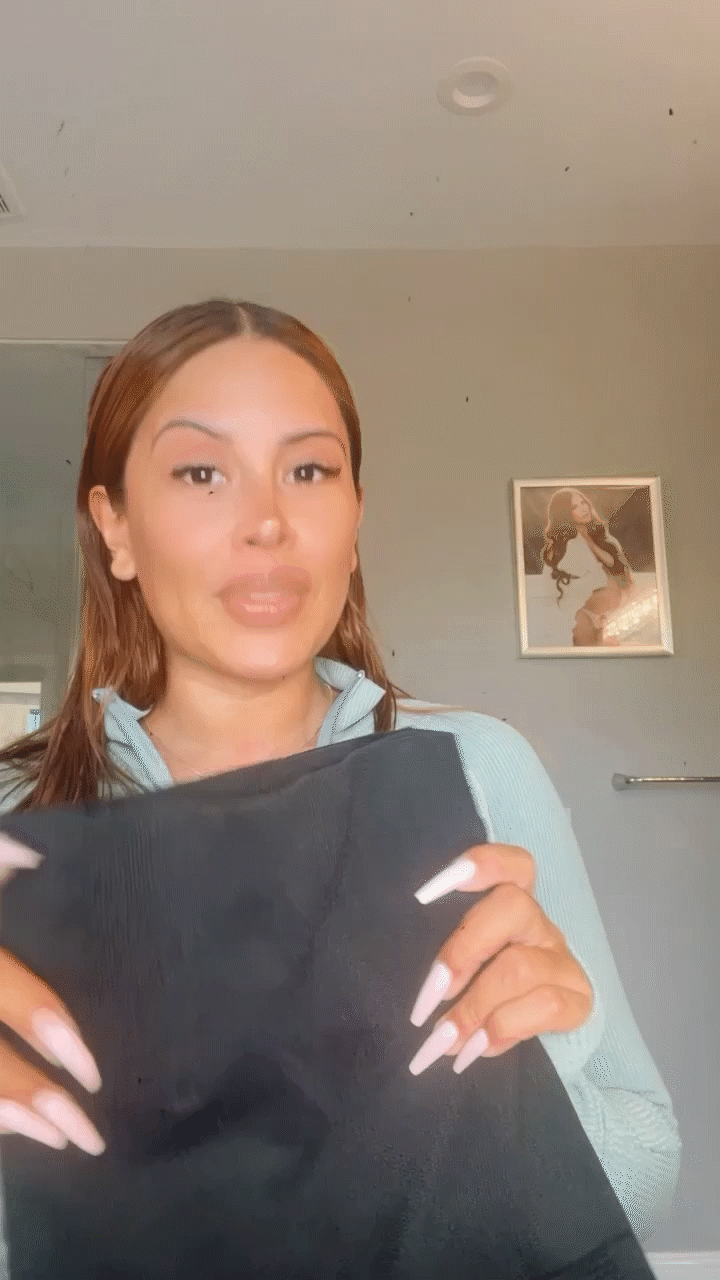 This is yet another important thing to look for when buying shapewear. You want the fabric to be breathable and soft. It should almost feel like a second skin, ensuring that you'll barely notice that you have it on. Additionally, it should come with moisture-wicking capabilities which will guarantee that it never gets wet and sweaty, meaning you can go about your day enjoying the comfort and confidence that come with having them on!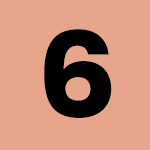 Your thighs won't get chafed!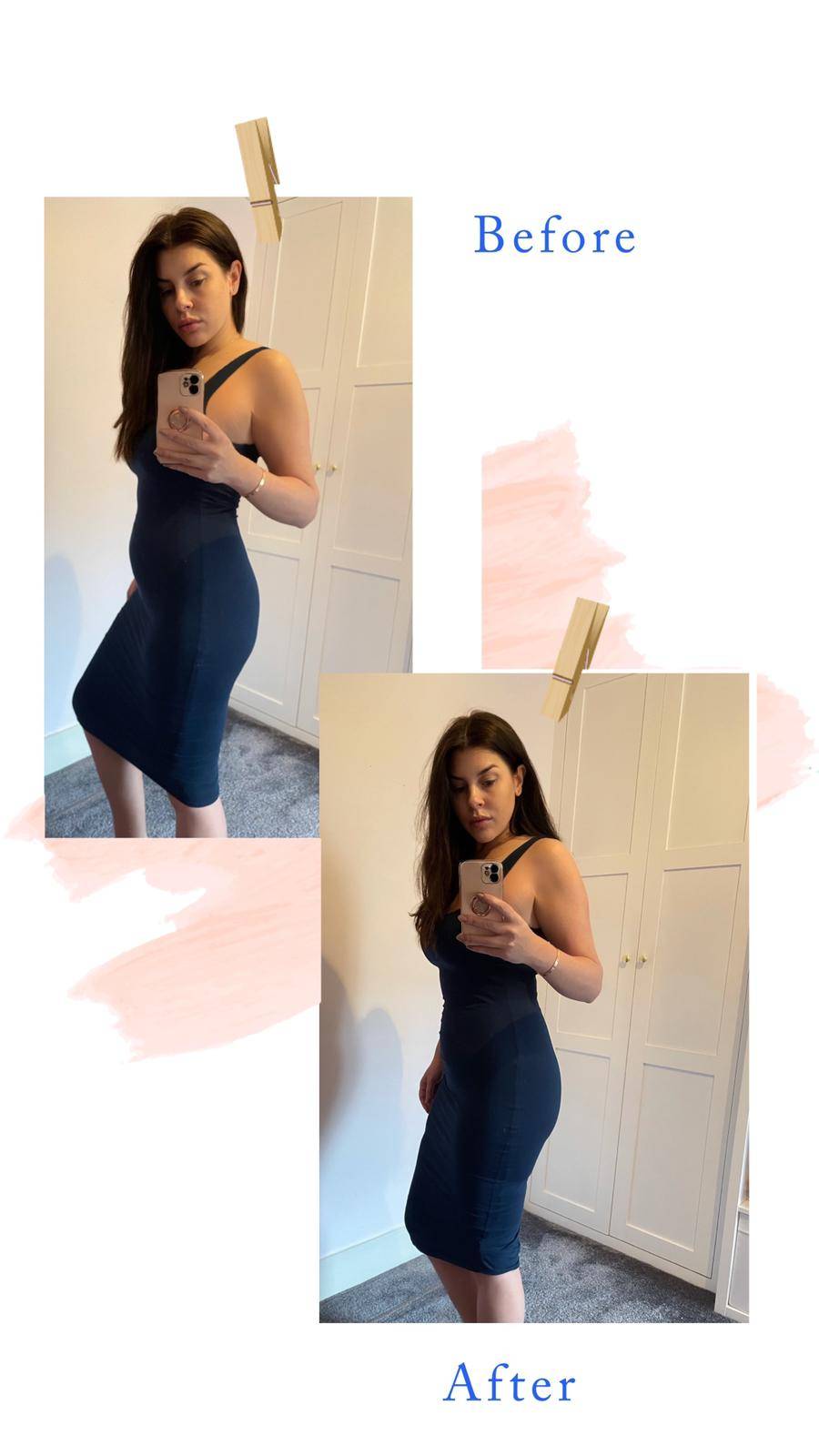 If you have thick thighs, you understand this issue too well. Chafing occurs as a result of friction from skin-on-skin rubbing on any part of your body, but most commonly between your thighs. A long day of moving around will leave your thighs feeling chaffed, making your skin sting, burn, or develop a rash. With quality body shapers that are designed for comfort, they will prevent chaffing by reducing friction and preventing moisture buildup. Plus, when the fabric is 100% non-irritating, you can enjoy wearing them for hours!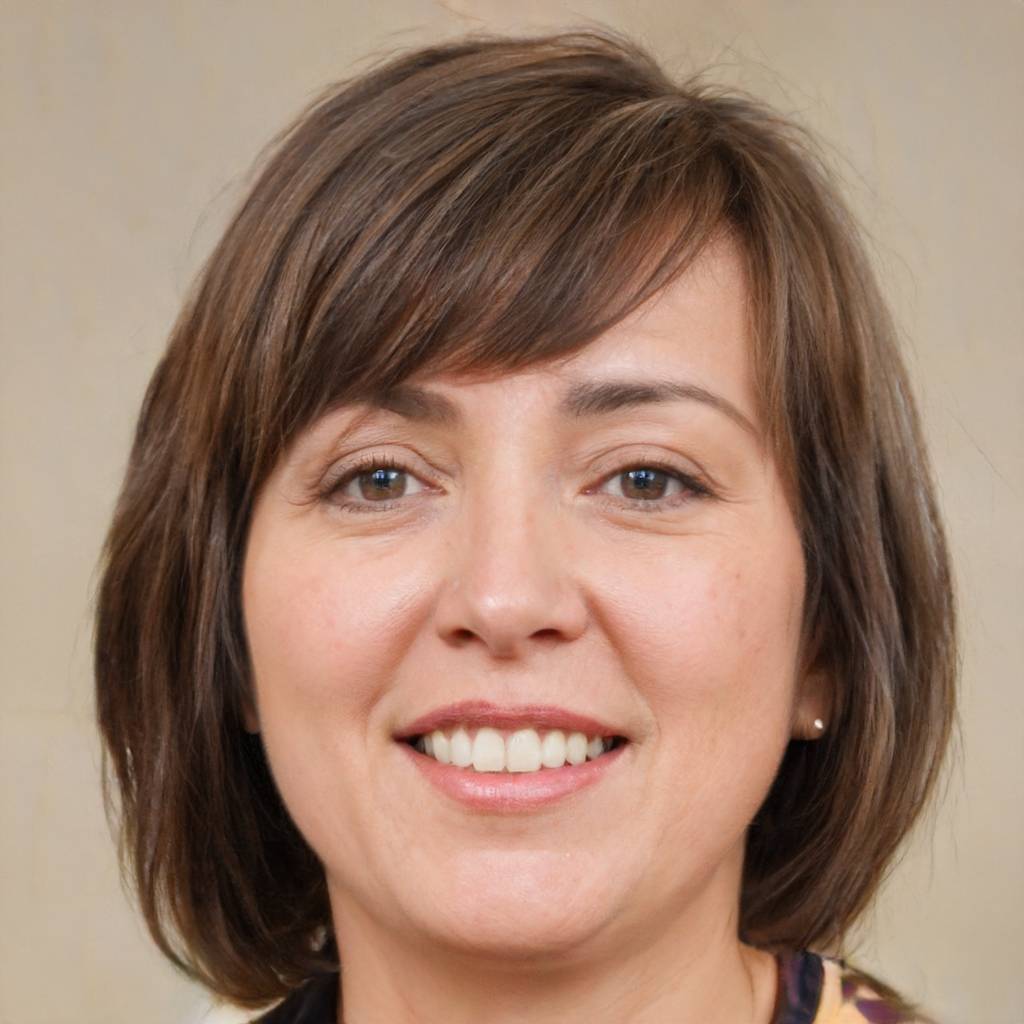 "Bought to keep my belly in place. I've lost a lot of weight and needed to keep extra skin from jiggling for a special event. This was perfect. I didn't feel constricted. It was light weight and I didn't sweat in it. Washes well and I've worn it several times."