Tips for buying shapewear online
Melanie Asiba
January 2, 2022
0 comments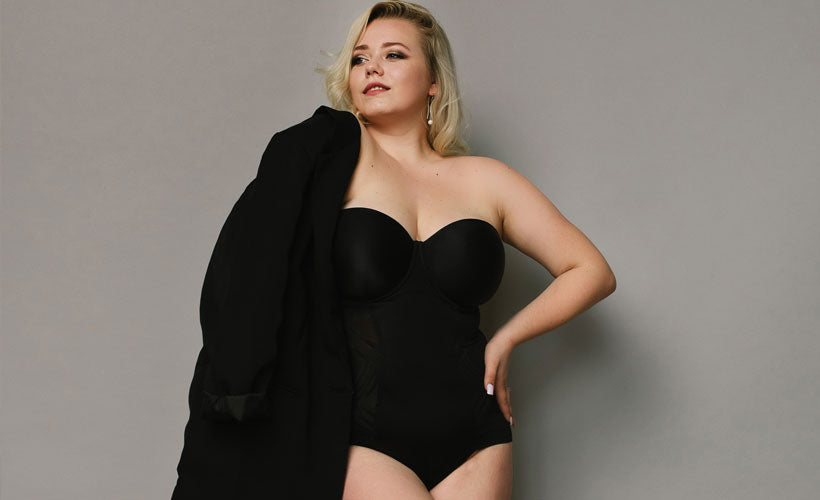 Buying shapewear and other intimates online can be a little bit tricky. Unlike buying from brick and mortar stores, you cannot try the garments on. As such, it is important to ensure that you are getting the right size of shapewear.
That said, buying shapewear online is a convenient option since you have a wide selection of quality shapewear to choose from. Buying shapewear online gives you the opportunity to get the shapewear you love and complements your outfits.
Let's look at the tips you need to know before buying shapewear online.
Get the right size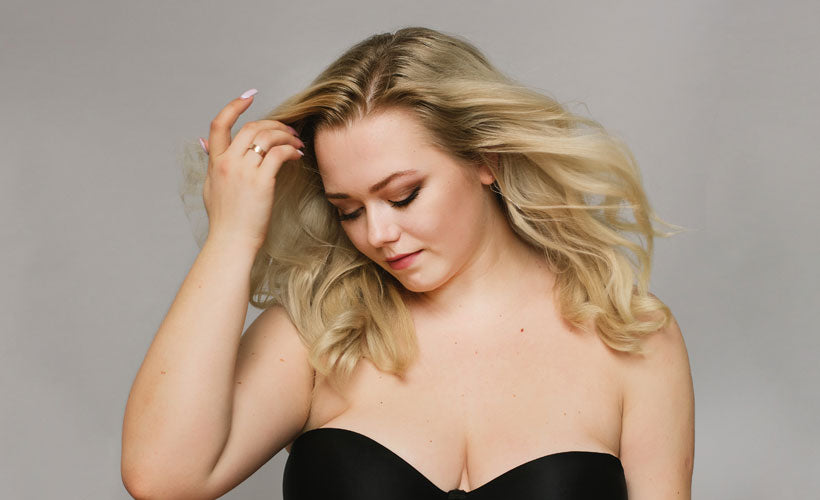 Each shapewear garment has a precision fit. As such, unlike most types of clothing, you can't guess your shapewear size. For this reason, it is important to get the right measurements before buying shapewear online.
It is also important to note that the size of shapewear may vary between different shapewear brands and garment styles. Therefore, you may have to try out different sizes from different brands before finding the size that fits you correctly.
Buying smaller sized shapewear will not contain the curves. Instead, it causes it to bulge in inappropriate places. Larger sized shapewear, on the other hand, does not properly outline the body profile.
You should also ensure the online store you are buying shapewear from has a size chart for their brand. This allows you to get your size right before placing the order.
There are three important measurements you'll need to know before placing an order online for shapewear:
You should always use soft measuring tape made of fabric or vinyl to get the most accurate body measurements. You could use a mirror or ask a friend to help to ensure that you have the right measurements.
Bust: to take a bust measurement, the tape should lay around the fullest part of your chest.

Waist: to take waist measurement, pull the tape around the narrowest part of your waist, usually about two inches above your waist

Hips: for hip measurement, lay the tape around the fullest part of your hips
It is important to note that measurements may be different each time you order. You should therefore take measurements each time before making an order. This is because even slight changes can make significant differences in the way a garment fits.
Try it on
Whether you are shopping for shapewear online or in-store, you should try it on. Many online stores have a return policy. This means that you can return the shapewear if the size is not right or if you are unsatisfied with the product. The best shapewear should be a good fit, such that you are able to stand and sit without feeling uncomfortable. It shouldn't be loose or restricting.
Check the shaping level
There are different degrees of control of shapewear.
Light: light compression shapewear offers minimal slimming and can be worn for everyday use

Medium: medium compression shapewear is slightly more firm and is suitable for casual dates and evening outs

Firm: firm compression shapewear should only be reserved for very special occasions since it is quite restrictive and can only be worn for short periods
Choose the right fabric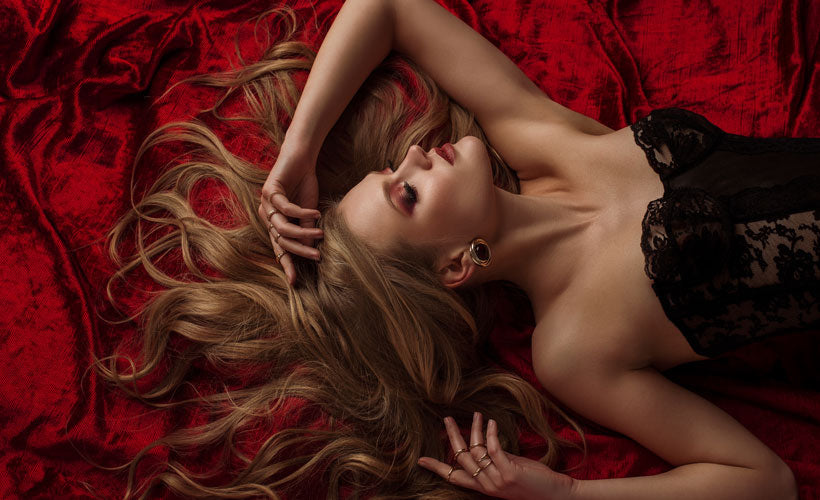 Before you buy shapewear, you should ensure that its fabric is comfortable to wear. The fabric should also match the outfit.
Pick the right color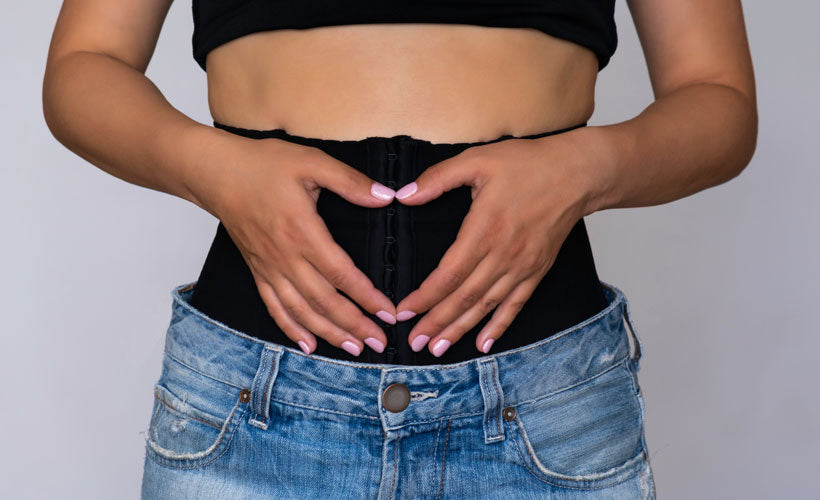 When you buy a slimming body shaper online, you should go for one in the color of the outfit you are planning to wear. Alternatively, you could go for black or beige ones since they go well with outfits of different colors.