Ways to sculpt your body
Melanie Asiba
January 2, 2022
0 comments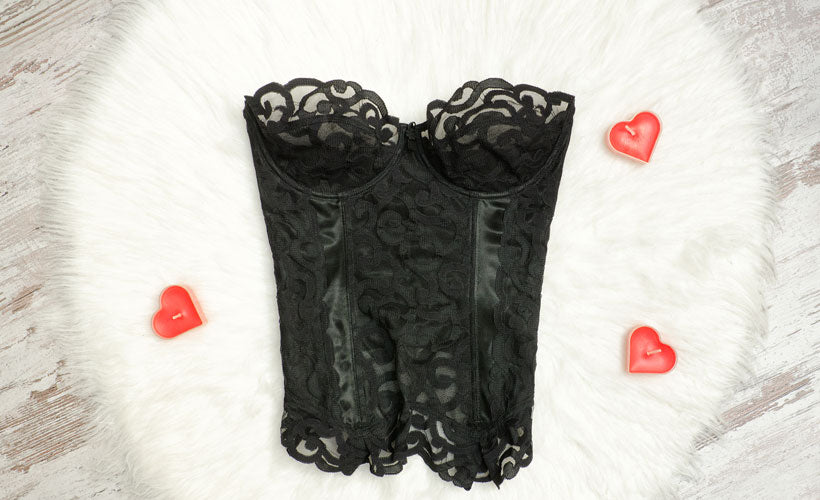 Working out is very important. Apart from leaving your body toned and with visible muscles, it also boosts your mood. It is the ultimate form of self care. As you work to sculpt your body, it is important to remember that each of our bodies is unique. As such, we may gain or lose weight faster or slower in different parts of the body compared to others.
There are no quick fixes when it comes to sculpting your body. Achieving a toned body requires time, patience, and a combination of a good diet and exercises. Below are some workouts that will help you sculpt your body.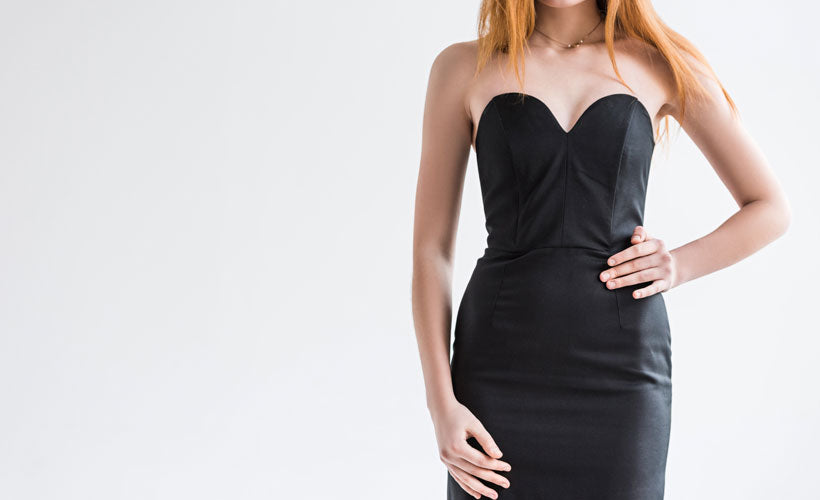 Lunges
Lunges help to tone the muscles in your legs and glutes. In addition, they also help to promote functional movement and improve your balance.
Push-ups
Push-ups help in building upper body strength. When done with proper form, they also strengthen the lower back and core and help in toning the abdominal muscles. If you struggle with doing actual push-ups at first, modify the exercise.
Bending Windmill Stretch
The bending windmill stretch emphasizes improving strength and stability in the sides of the torso, shoulders, and glutes. It also improves flexibility in the hamstrings and hips. You also get to improve strength throughout your core muscles.
Squats
Squats help to strengthen your core and your lower body. They also burn calories and might help you lose weight. The squatting movement strengthens your tendons and the ligaments around the leg muscles. There are several types of squats that you can add to your workout.
Dumbbell Rows
Dumbbell rows work muscle groups in your upper body as well as your lower body. They help you build a stronger back and also help to improve your posture. They involve a wide range of motions and can increase grip strength. While performing this exercise, you will want to choose dumbbell weights you are comfortable with.
180 Jump
The 180 jump is a move that fully engages your core and lower body. It helps build your speed, strength, and increases aerobic fitness. This exercise improves your core strength and helps to tone your legs and glutes. It also boosts weight loss.
Sit-ups
Sit-ups help to increase core strength. They also help to build muscle strength in the abdominal and hip muscles. They also improve your balance, posture, and flexibility. If you have issues with your lower back, you could do crunches instead so that you only have to lift your shoulders and lower back off the ground.
Arm Raises
Arm raises help to strengthen, tone, and stabilize your upper body as well as your shoulders. Lateral arm raises give your body a great look by giving your shoulders a more symmetrical and aligned look. They also make it easier to complete daily and athletic activities while reducing your risk of injury.
Abdominal Stretch
This exercise helps to prevent back pain. It is a combination of exercising and stretching the abdominal muscles. It is a good way of preparing your body for exercise as well as a great way to cool down after a core workout. It increases flexibility and boosts recovery.